KRAKEN MAST AND PLATE/TUTTLE REQUIRED
Q01K - Sabfoil Kraken Quick Release System
SKU: Q01K
EAN: 8050391100805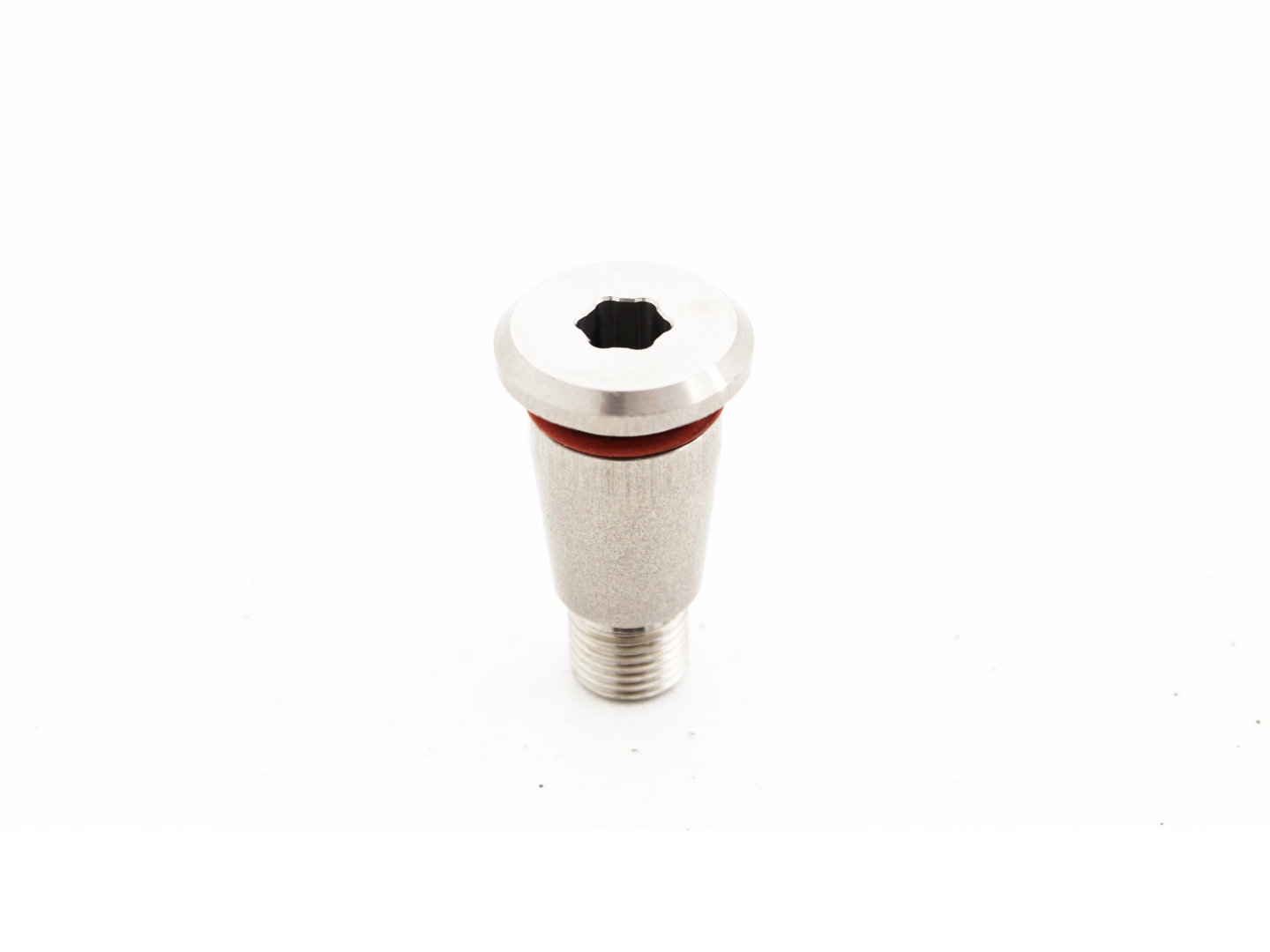 ---
Sabfoil Kraken Quick Release System
Quick Release System for Kraken Masts
Kraken Modular System - PATENTED
---
System
Kraken Modular System
---
Thanks to this upgrade you can leave your plate (P02K-CP02K) or tuttle (T03K-T04K) connected to the board and mount the rest of the hydrofoil in a few seconds through a single conical screw, with a few turns of the key and without losing each time your setup on the board itself.
For the first use, you will have to assemble the Quick Release System on your Kraken Mast, then you can forget about it and enjoy its advantages, making the most of your time.
The article contains:
1 x Conical Pin

1 x Quick Release Module

1 x Sacrificial Anode

1 x Hardware Kit

1 x 6mm Hex Key
The Kraken Quick Release System has been patented by SABFOIL.
---
---
---
---
---