93633KT - Sabfoil Tortuga 93633 | Hydrofoil Set
SKU: 93633KT
EAN: 8050391100157
Availability:
Only 4 available
---
Sabfoil Tortuga 93633 | Hydrofoil Set
COMPOSITION
M93K - WT633 - S480 - F703K
Bag and Q01K included
---
---
Recommended for
Easy Riding - Freeride - Freestyle
Top End Speed (average 75kg user)
19 - 21 kn
---
The Tortuga 93633 kit is a beginner-friendly kitefoiling combo that also appeals to experienced riders seeking low-wind fun . It is ideal for freeride, but also gives great satisfaction for freestyle sessions.
The front wing (WT633) features a low aspect ratio, high volume and generous surface, providing good lift without sacrificing maneuverability. The small winglets enhance stability, while the overall design allows for easy riding, even in light wind conditions. The mast (M93K) has a standard profile, providing a smooth and fast ride while providing excellent stiffness. The gullwing shape stabilizer (S480) provides optimal control without sacrificing maneuverability.
Whether you're looking for an enjoyable kitefoiling experience, or simply seeking a product to have a lot of fun, the Tortuga 93633 is a reliable and versatile option that provides a thrilling ride on the water.
Bag and Quick Release System (Q01K) included
---
---
Dimensions & Advanced specs
Front Wing - Surface
1250 cm2
Front Wing - Volume
1681 cm3
Front Wing - Aspect Ratio
3,30
Front Wing - Root Chord
156,6 mm
Front Wing - Maximum Thickness
23,6 mm
Stabilizer - Surface
285 cm2
Stabilizer - Volume
140 cm3
Stabilizer - Aspect Ratio
8,10
Stabilizer - Root Chord
76 mm
Stabilizer - Maximum Thickness
8,4 mm
Fuselage - Stabilizer Angle
930 mm
Mast - Board Connection
Carbon Plate
Foil Set - Weight (ca.)
4,1 kg
---
---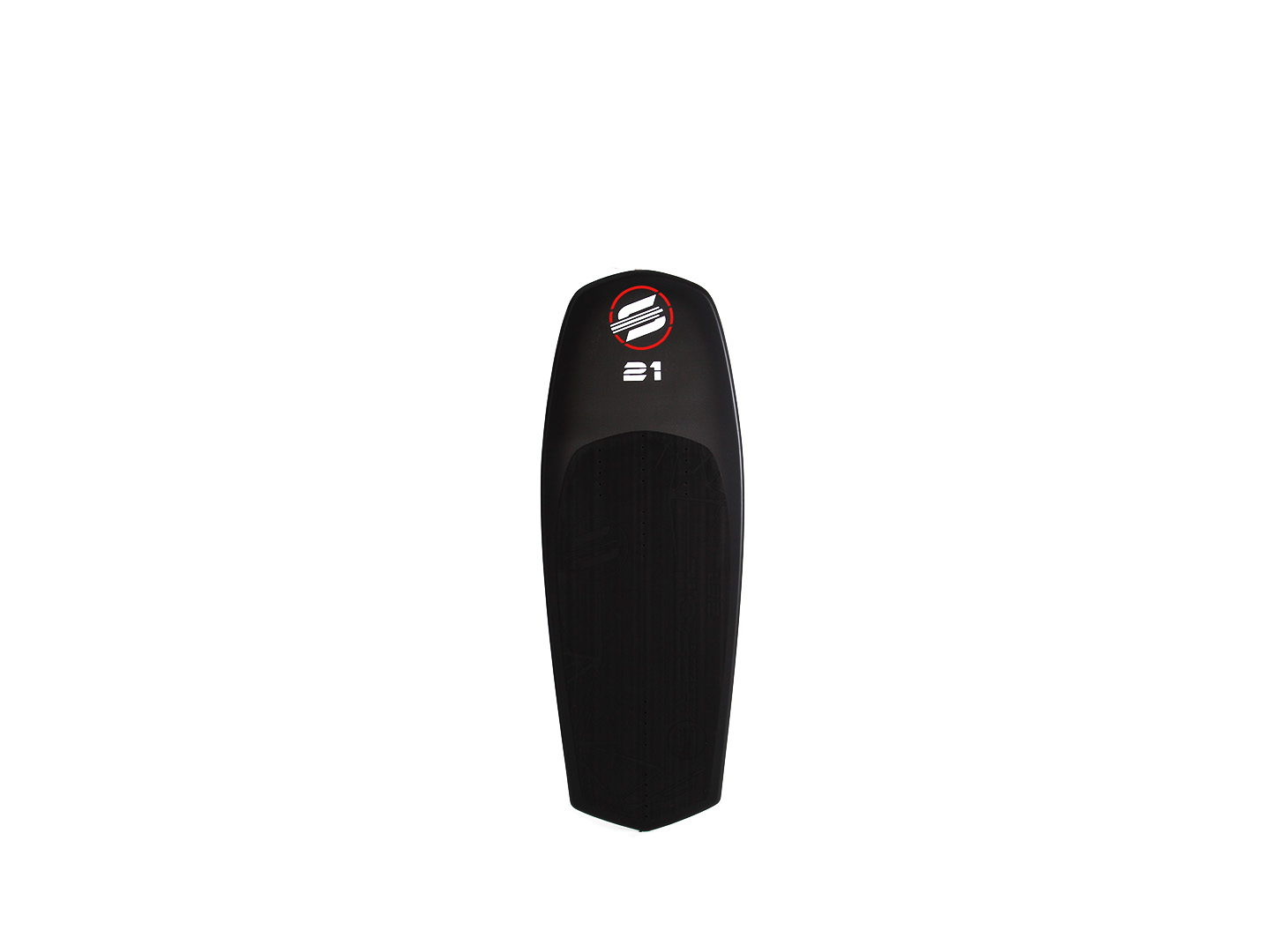 ---
---