73980KR - Sabfoil Razor 73980 | Hydrofoil Set
SKU: 73980KR
EAN: 8050391100065
Availability:
Only 4 available
---
Sabfoil Razor 73980 | Hydrofoil Set
COMPOSITION
M73K - WR980 - S380 - F713K
Bag and Q01K included
---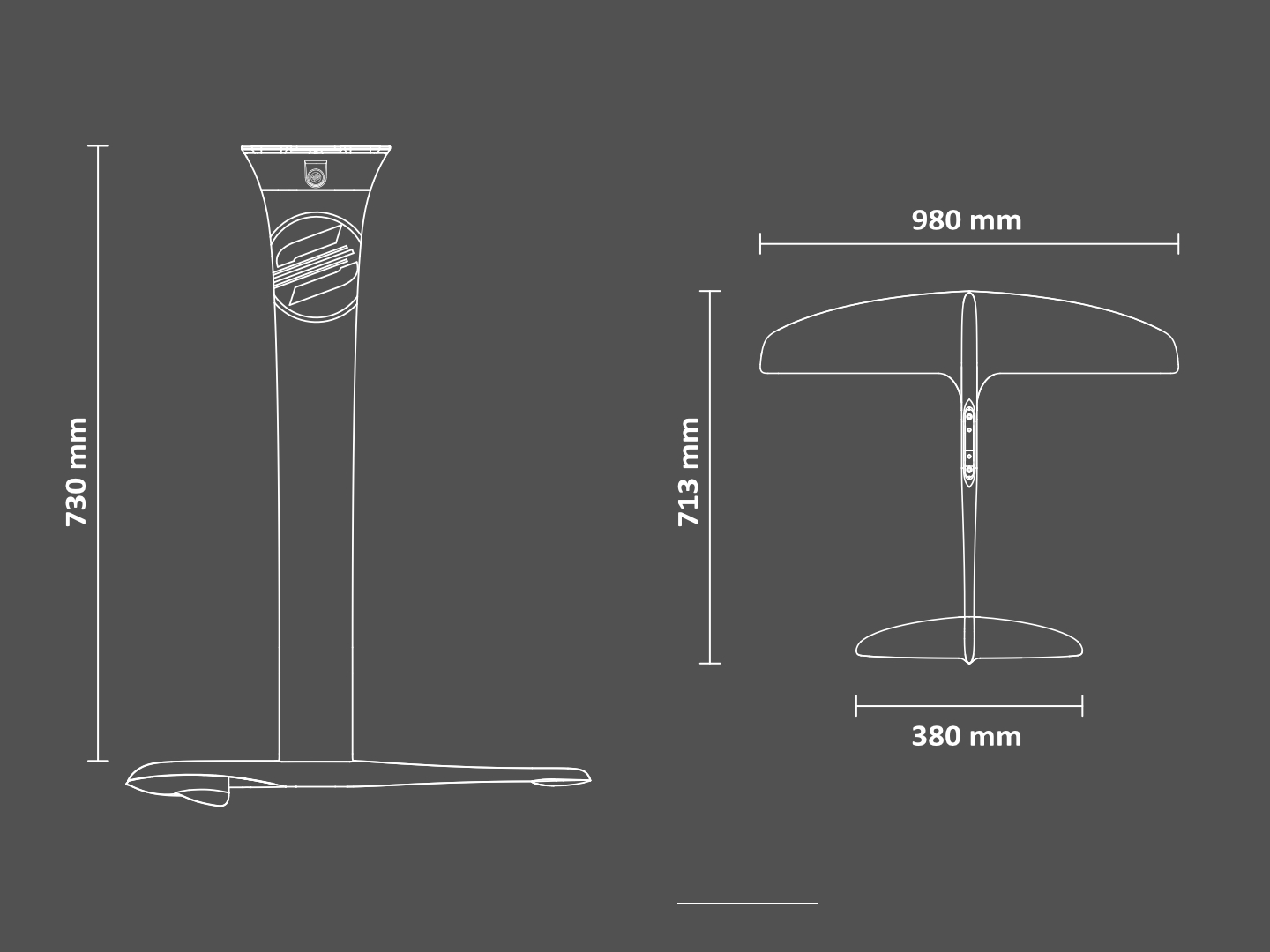 ---
Recommended for
Downwind - Surf
Top End Speed (average 75kg user)
16 - 18 kn
---
The Razor 73980 hydrofoil kit is a must-have for anyone looking to take their downwind experience to the next level in low wind conditions.
The front wing (WR980) boasts a high aspect ratio, resulting in exceptional gliding and efficiency and easy take-off, while maintaining a very good top-end speed. The mast (M73K) has a standard profile providing a smooth and fast ride without sacrificing stiffness. The gullwing shape stabilizer (S380) provides excellent control and allows for easy pumping when needed.
Whether you're looking for a reliable solution for downwind in low wind conditions, the Razor 73980 hydrofoil kit is the right option for you.
The high AR and wingspan make it unsuitable for jumps and freestyle.
Bag and Quick Release System (Q01K) included
---
---
Dimensions & Advanced specs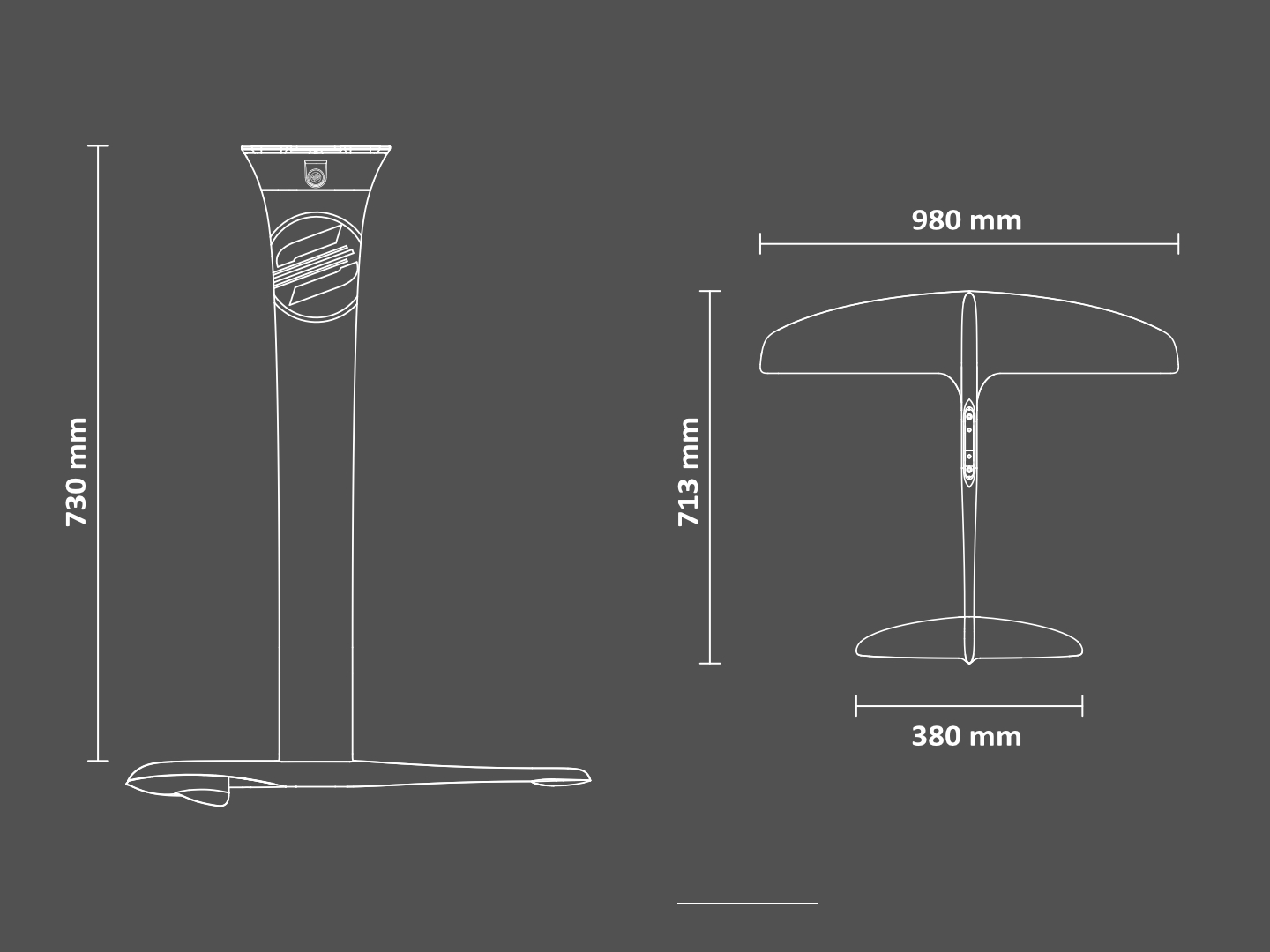 Front Wing - Surface
938 cm2
Front Wing - Volume
926 cm3
Front Wing - Aspect Ratio
10,23
Front Wing - Root Chord
118,3 mm
Front Wing - Maximum Thickness
17,8 mm
Stabilizer - Surface
180 cm2
Stabilizer - Volume
73 cm3
Stabilizer - Aspect Ratio
8,10
Stabilizer - Root Chord
60,1 mm
Stabilizer - Maximum Thickness
6,7 mm
Mast - Board Connection
Carbon Plate
Foil Set - Weight (ca.)
3,6 kg
---
---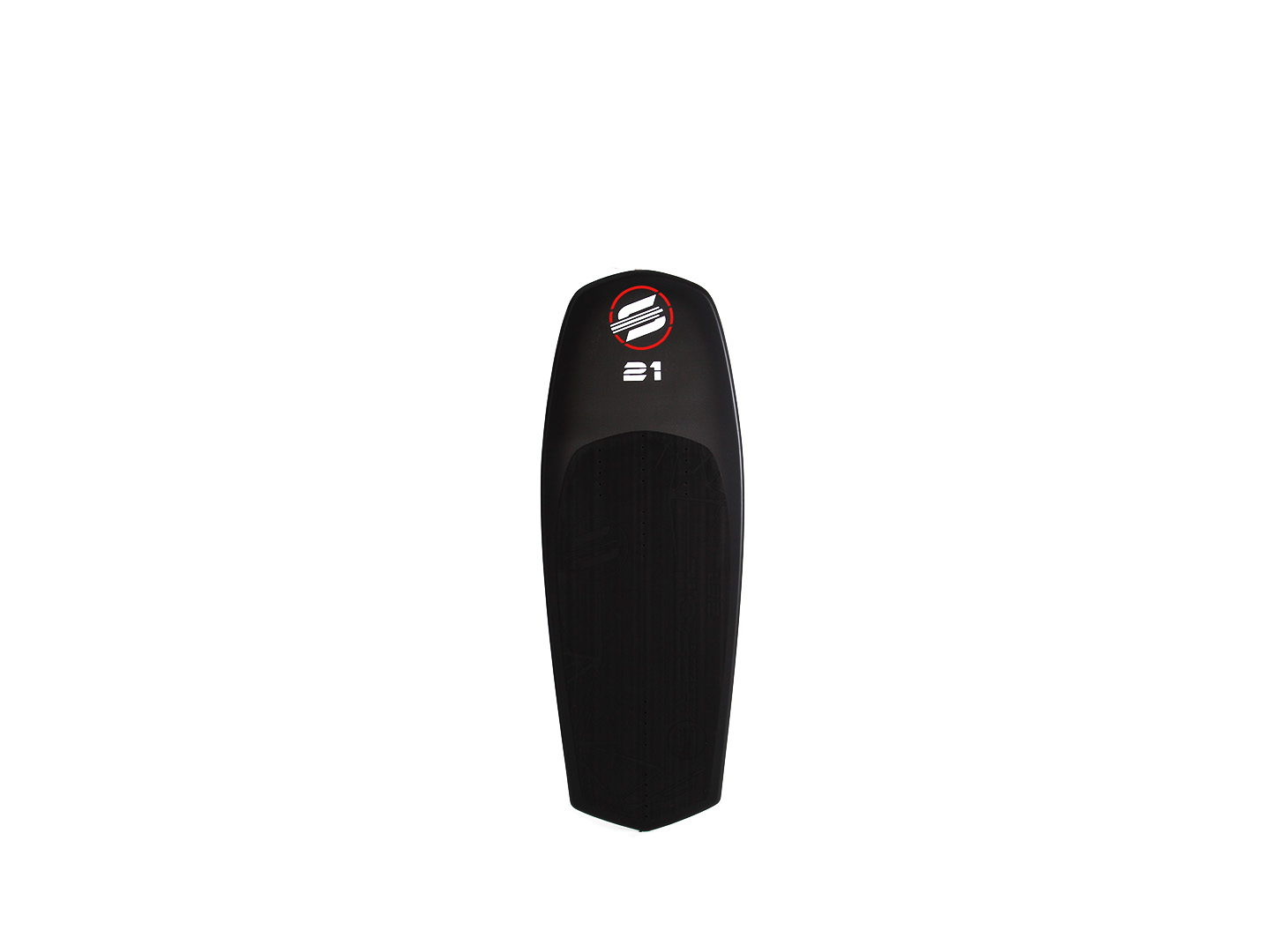 ---
---