V75C790
Kit MW75C40 - W790 - S450 - FW900
Availability:
Out of stock
Purchase and earn

1299

points
Kit MW75C40 - W790 - S450 - FW900
The easiest carbon wind foil in the market at a very affordable price.
Recommended for
Freeride
-
Principianti
Cruising, carving, wave riding in small waves: V75C790 can do everything with amazing ease of use. Maneuvers have never been easier!
Anyone who tried V75C790 has been impressed with how fast and effortless this foil glides.
This ultra-stable foil performs incredibly well in light to moderate winds and is suitable for beginner and intermediate wind-foilers.
Always keep the threaded holes of the fuselage clean and lubricate them often using lithium grease (code MHW033) to avoid and prevent oxidation and corrosion due to seawater. Always clean your fuselage with fresh water after use
Related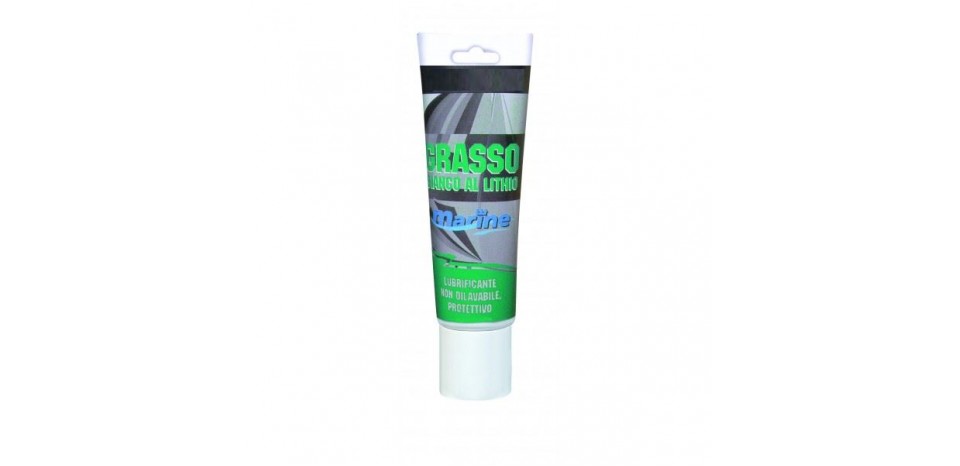 Hardware Kit Lithium Grease (75 ml)
MHW033
€10.00
Hydrofoil Bag
MA008
Out of stock
€120.00
Tuttle to Plate Adaptor Wind - Aluminum
MHW047
€200.00
Total price
Kit MW75C40 - W790 - S450 - FW900
€1,299.00
Dimensions & Advanced specs
| | |
| --- | --- |
| Mast - Height | 750 mm |
| Front Wing - Span | 790 mm |
| Front Wing - Surface | 1550 cm2 |
| Front Wing - Root Chord | 246 mm |
| Front Wing - Aspect Ratio | 4,3 |
| Stabilizer - Span | 450 mm |
| Stabilizer - Surface | 326 cm2 |
| Stabilizer - Root Chord | 85 mm |
| Stabilizer - Aspect Ratio | 6,2 |
| Fuselage - Length | 900 mm |
| Foil Set - Weight [±5%] | 4111 g [±5%] |
Content
| | |
| --- | --- |
| MW75C - Mast 75 cm - Tuttle | 1 |
| W790 - Front Wing 790 - 1550 cm2 | 1 |
| S450 - Stabilizer 450 - 326 cm2 | 1 |
| FW900 | 1 |
| MH108 - Hardware Kit S425/S450/S483 | 1 |
| MH113 - Hardware Kit FS710/FW900/FW1010 | 1 |
| MH124 - Hardware Kit W790/W799/W1100 | 1 |
| MHW052 - Hardware Kit Adapter M8 to M6 Screws | 1 |
| Grease, torx and hex tip | |
| Instructions | |
| MHW060 - Shims -0,5°/-1°/-1,5°/-2°/-2,5°/-3° | 1 |