-20%
Fuselage 1050 Slalom - FRONT PART ONLY
Purchase and earn

191

points
Fuselage 1050 Slalom - FRONT PART ONLY
Transform your windsurf race fuselage into a slalom fuselage!
Front Wing Connection Type
T6
By adding the shorter front part to the FW1150 tail and thanks to the different geometry you will transform your race fuselage into a slalom one.
Easier to ride and more stable at high speed the shorter front part will permit you to manage higher speed and shorter jibe radius.
WARNING: verify the compatibility with our front wings in the dedicated tab!
Always keep the threaded holes clean and lubricate them often using lithium grease (code MHW033) to avoid and prevent oxidation and corrosion due to seawater. Always clean your fuselage with fresh water after use
Related
Fuselage 1150
FW1150
€319.20
Hardware Kit FS710/FW900/FW1010
MH113
€5.00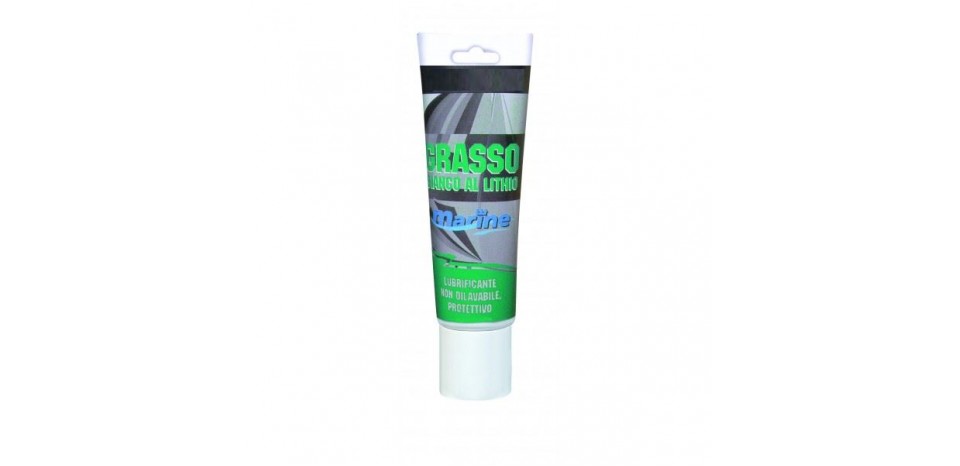 Hardware Kit Lithium Grease (75 ml)
MHW033
€10.00
Total price
Fuselage 1050 Slalom - FRONT PART ONLY
€191.20
Dimensions & Advanced specs
| | |
| --- | --- |
| Fuselage - Length | 600 mm |
| Fuselage - Weight [±5%] | 1025 g (Back part: 580 g) |
| Stabilizer Incidence Angle | -1,5° |
| Mast Connection System | 2021 |
| Front Wing Connection Type | T6 |
Content
| | |
| --- | --- |
| FW1050-F - Fuselage 1050 Slalom - FRONT PART ONLY | 1 |
| MH113 - Hardware Kit FS710/FW900/FW1010 | 2 |